Nelson Cycle Hire & Tours
We are happy to have partnered with Nelson Cycle Hire. If you looking to hire a Hybrid E Bike in Nelson to explore The Great Taste Trail or our stunning Wineries give Anita a call under 035394153. They are located at the Nelson Airport.
HNZ Building, Nelson Airport, Nelson 7011
P.O. Box 272, Nelson 7040
QR CODE USERS: Get their contacts using the QR Image to the right.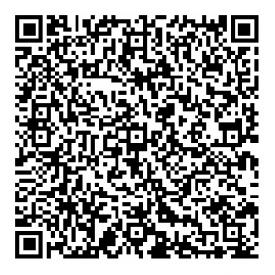 CUSTOMER CARE
You can breathe easy knowing that our New Zealand based customer care team is available 7 days a week. If you have questions about any aspect of HYBRID E-Bikes including sales, technical or warranty, we are ready to help.